Introducing you club committee
The committee are all volunteers and have busy lives but they give up their free time to create great opportunities for group cycling
Name: Niall Cooter
Club role: Chair & Rider Safety Lead
Niall is a management consultant, father of two and husband of one who has lived in Oakham for over 45 years. He first started cycling in 2011 as a way of trying to address a long time sedentary lifestyle. In 2013 he entered a challenge to ride from London to Paris in 24 hours which he completed in July 2014. This was the start of an enduring love affair with cycling or as Sue, his long suffering wife would say, his obsession!
Name: David Smith
Club role: Vice Chair & Community & Diversity lead
Born on Merseyside, David served in the RAF Regiment for 16 years prior to becoming a schoolmaster, initially in Scotland and latterly in Oakham. He first started cycling in his early teens but set the hobby aside for some years in favour of mountaineering. He 'rediscovered' the sport about 20 years ago and joined VCR in 2008. Has since completed a number of personal 'challenges' including LEJoG, the Channel to the Med and the Wild Atlantic Way. David has done Ride London twice and isn't doing it again!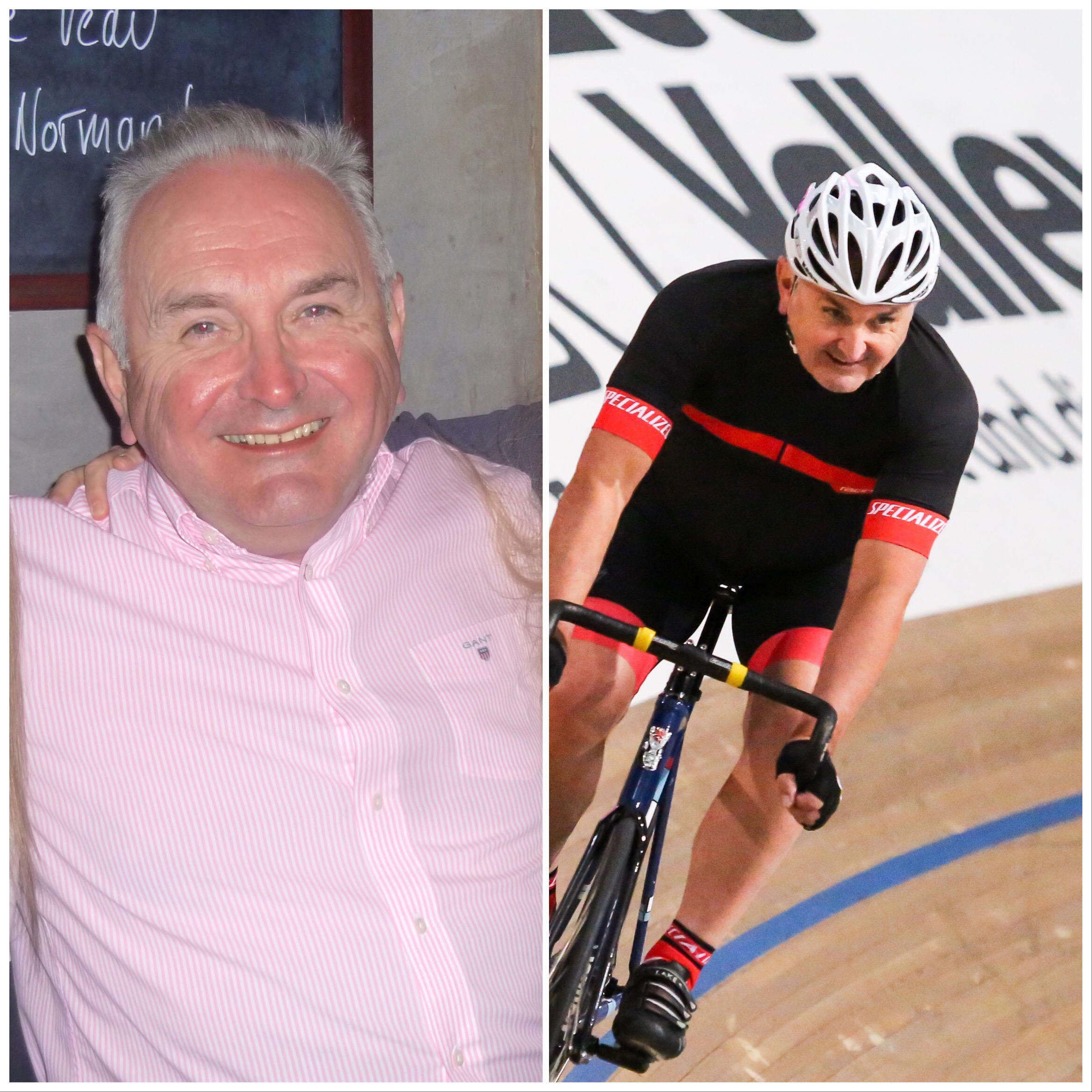 Name: John Williams
Club role: Treasurer & Riding for the Initiated Lead
Originally from London John moved to Uppingham in the late 80's and has lived in Rutland ever since. As a fanatical windsurfer he took up mountain biking for those days when the wind didn't blow. As a wave rider, windsurfing involved long days in the car to get to the coast and as landings became too painful, John gave up windsurfing and started horse riding and also rediscovering his love of cycling as a way of exploring the great outdoors. His riding motivation is finding new trails and roads. Married with two daughters, two dogs and a cat, a chance to get out on his bike is seldom missed.
Name: Tom Nankervis
Club role: Secretary & Admin and Governance lead
Originally from St. Ives, Cornwall, Tom moved to Rutland 13 years ago with his family. He has worked all over the country moving multiple times for his and his wife's career.Tom has always enjoyed sport from climbing, to hockey to running and then he started cycling 10 year ago. His two boys attend Catmose school and play sport most weekends. The whole family love to ski and avoid holidays where its just too hot to do a dam thing.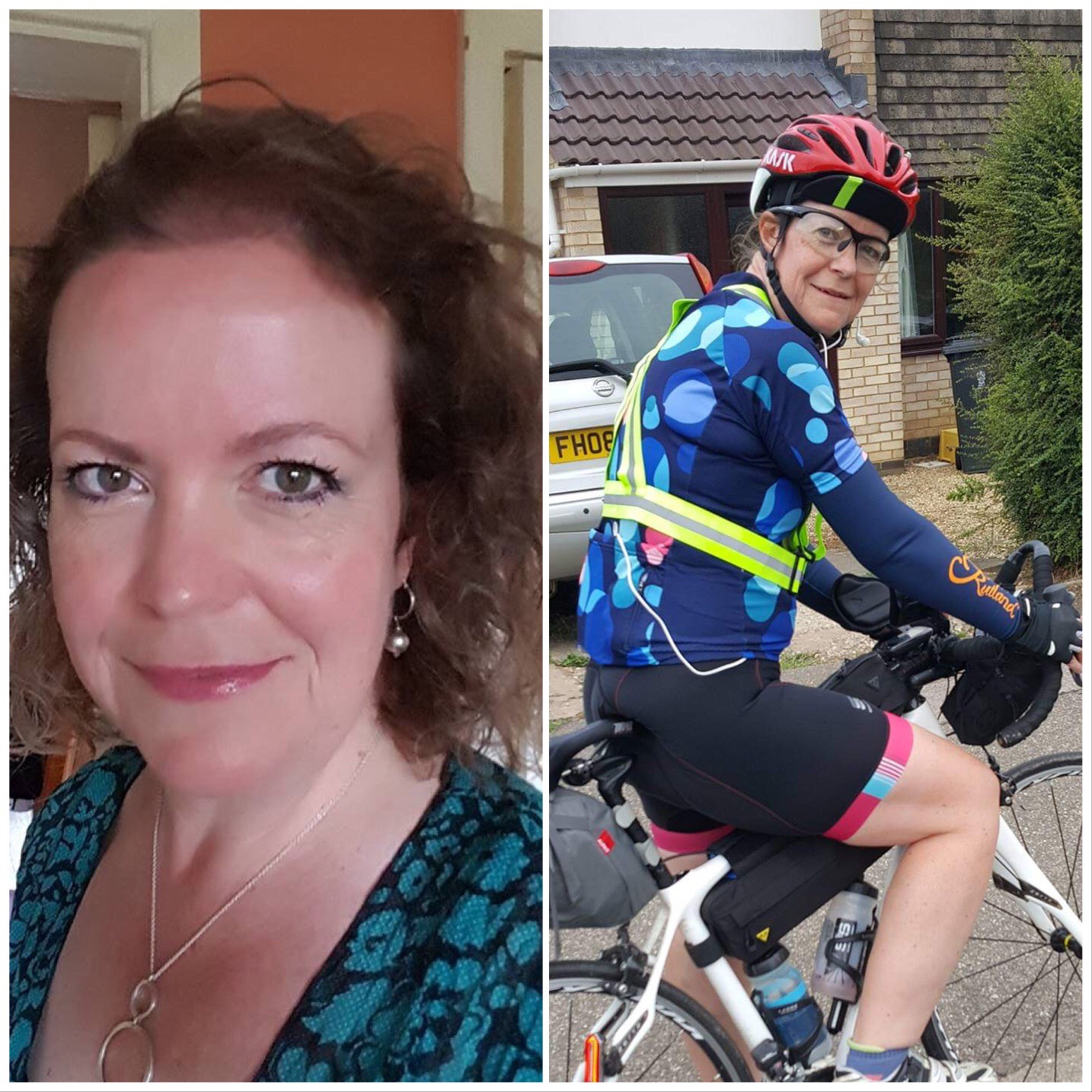 Name: Gill Booth
Club role: Club Communications lead
Starting life in Scotland, Gill has since lived in the Leicestershire Rutland area most of her life. Work life has previously featured a variety of roles from quality control at Ruddles Brewery to software testing. Now a mother of 2 she currently works in Stamford for a saddle manufacturer (horse variety). Having spent 20 years riding horses she started cycling in 2015 as part of getting healthier and fitter and was hooked within weeks. Having checked out road, off road and velodrome, she still has the Ride Across America on a bucket list.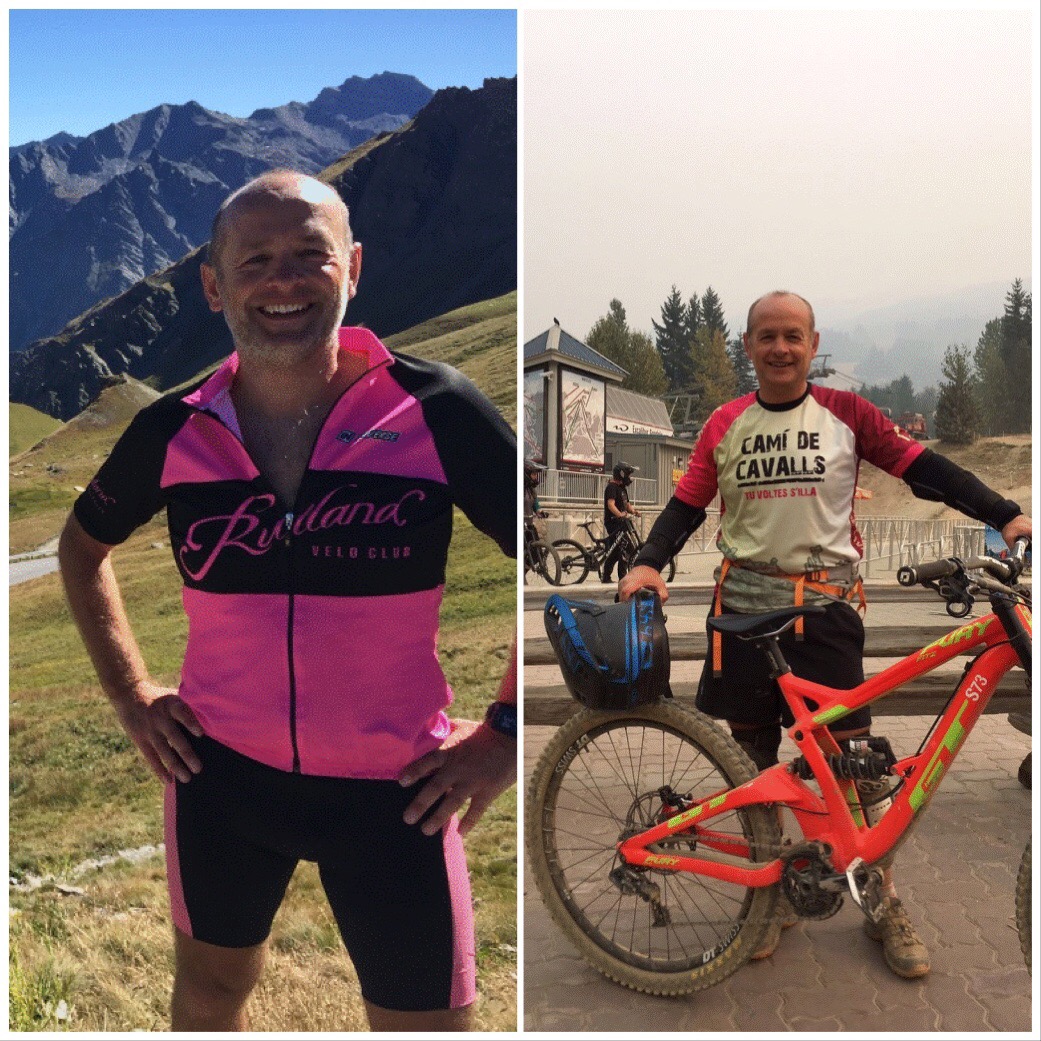 Name: Simon Steele
Club role: Club Promotion
Works in CyberSecurity (enough said) should have been in the Army or a PE teacher, originally from Woodbridge, Suffolk. Married for 26 years to Amanda a superstar florist, with two grown up children one of whom has emigrated to Canada and lives in Whistler. The other a digital marketeer living in Bristol. Prefers mountain or at least off road riding and had the pleasure of the VCR trip to Italy a few years back where he realised that climbing big mountains on a bike is quite hard ! Started his cycling career as a paper boy and has never really progressed. Loves camping and kayaking and will one day set off from Alaska - south overland as far as one can go!
Name: Paul Slater
Club role: Sport Cycling lead
Paul is a highways engineer for Rutland County Council specialising in bridge repairs, road safety schemes and major carriageway resurfacing.He is married to Sam and has a daughter and grandson.He started cycling in February 2005 and in August 2007 formed VCR with Ian Penrose.Paul has remained on the club committee throughout.During this time he has taken on many cycling challenges including LEJoG in seven days, cycling in the French Alps and numerous time trial races.His other passion is music, especially rockabilly and psychobilly but will listen to anything if it's good.
Name: Jonny Lloyd
Club role: Social lead
Jonny loves bikes and all things cycling which is why he wheels and deals (sorry, couldn't resist it) bikes and bike parts for a wholesaler. When he is not at work or out making cycling uphill look ridiculously easy, he is at home with delightful new (ish) son and wife Beccy.